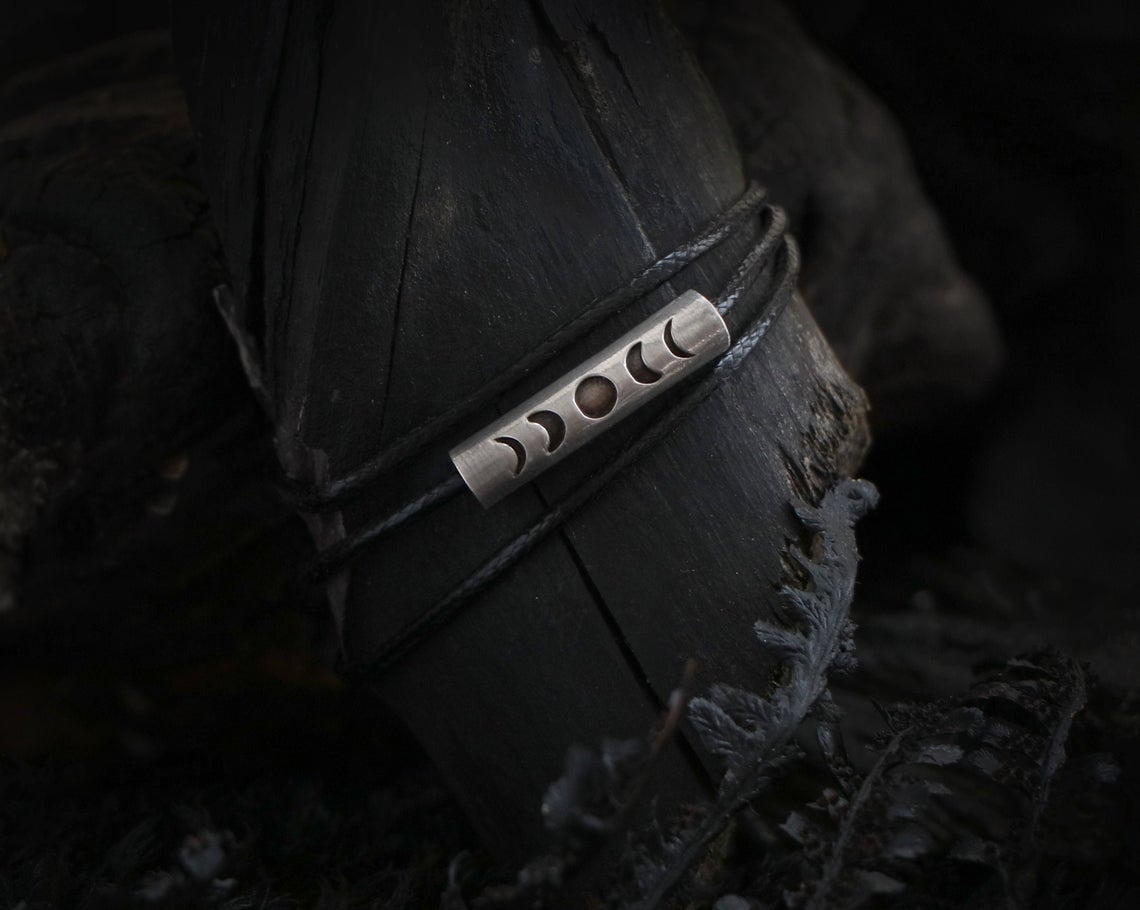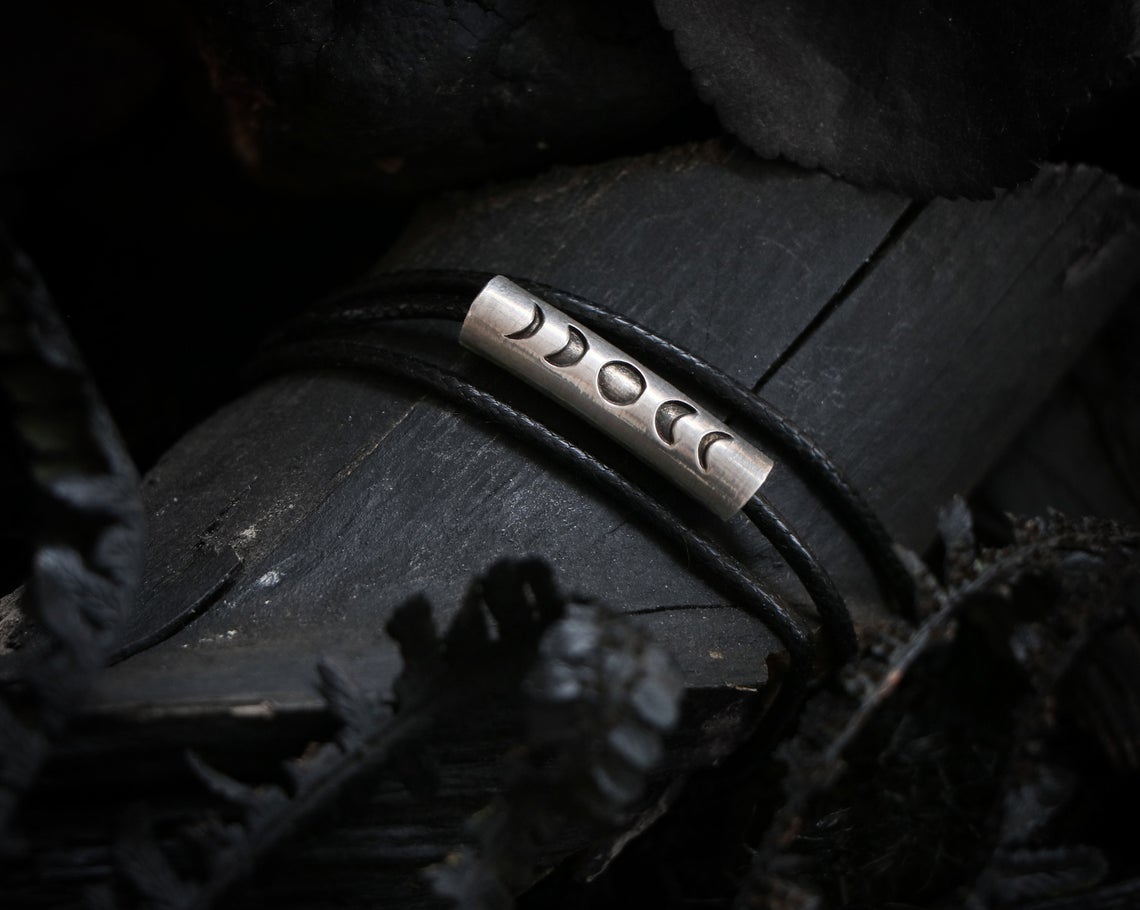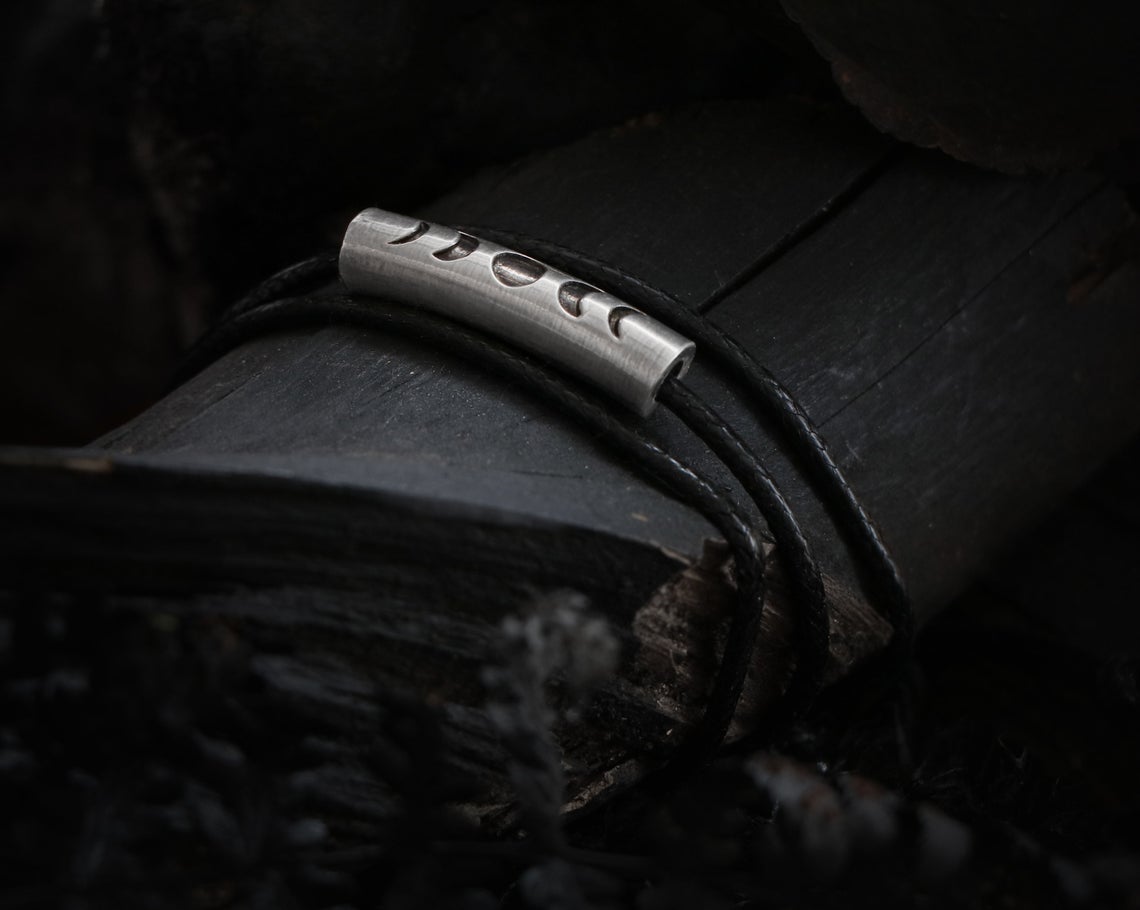 MOON PHASE Bracelet
Material:
925 Sterling Silver
* Bracelet length: 25.5" or (65cm)
* Moon Phase Bracelet size: 1x0.24 inch or (2.7x0.6 cm)
* Material: Silver Plated Brass or 925 Sterling Silver
* Black cotton cord (length of bracelet can be adjusted with sliding knots)
Please be attentive to the information about international delivery which you can find 
there
Very happy with my purchase
Exactly as photographed, very well made. And shipping was very fast despite the current circumstances. So happy with my order :)
love this bracelet!! it fits great, is beautifully made & is a great addition a layered look.
VERY SUPPORTIVE SELLER and the quality of his work are really EXCELLENT. I love it! This definitely will be my daily and favourite accessories. Definitely will buy again. Highly recommend!
Highly recommend! Supportive seller and the craftsmanship is definitely MARVELLOUS.