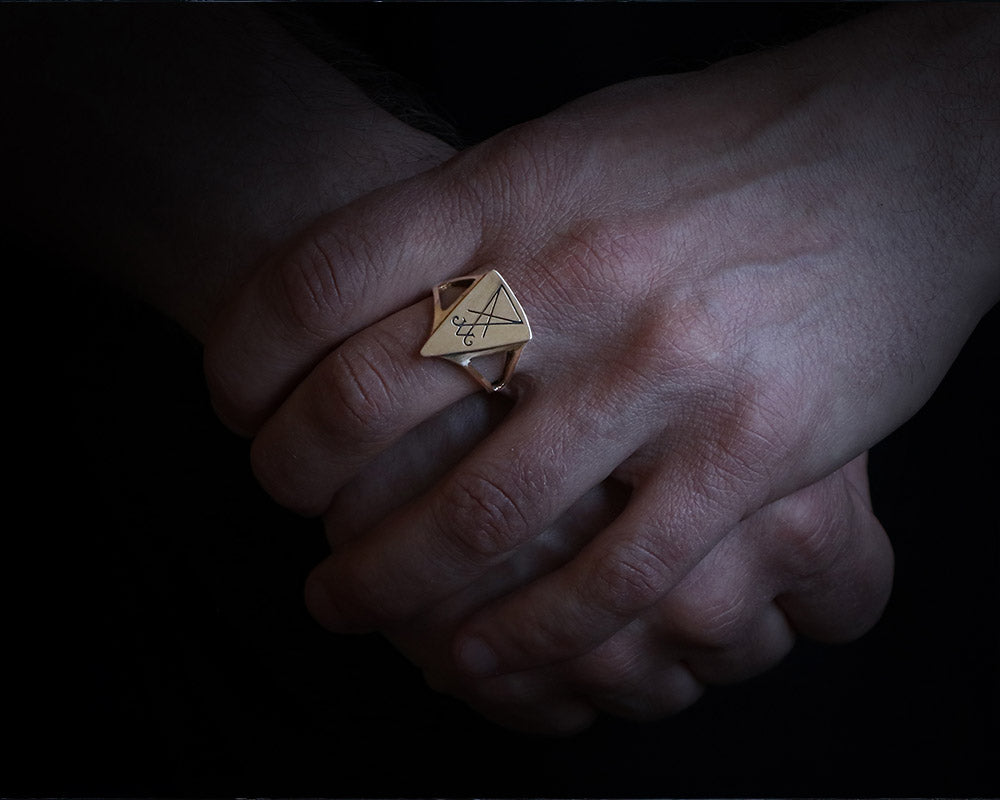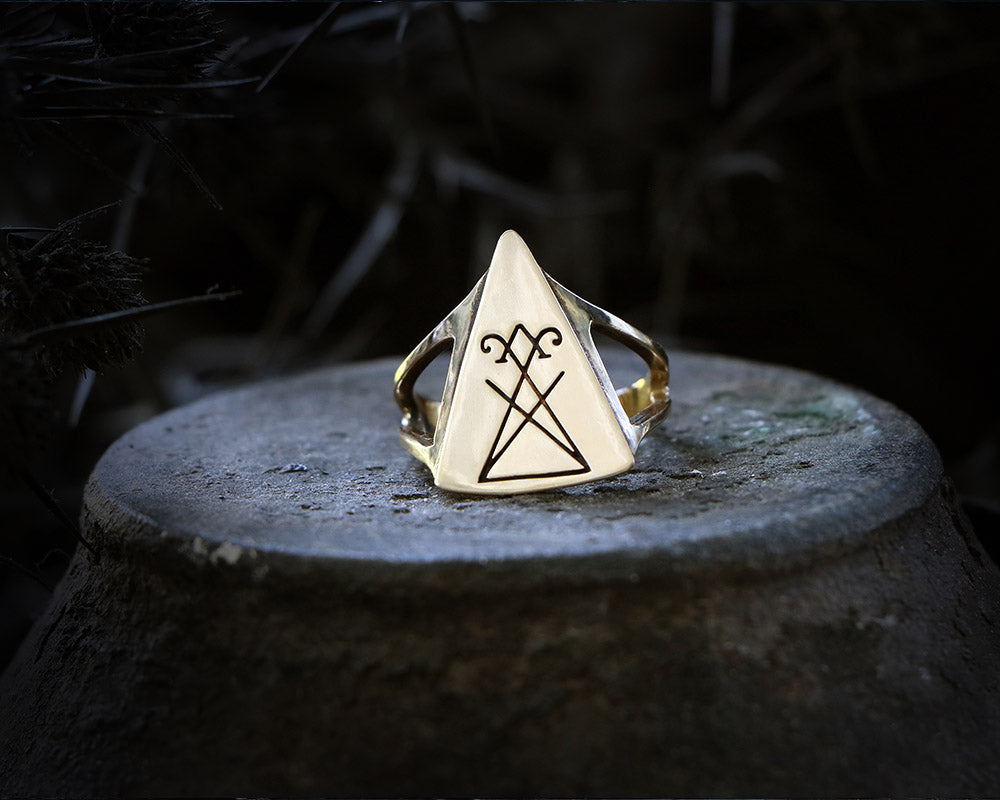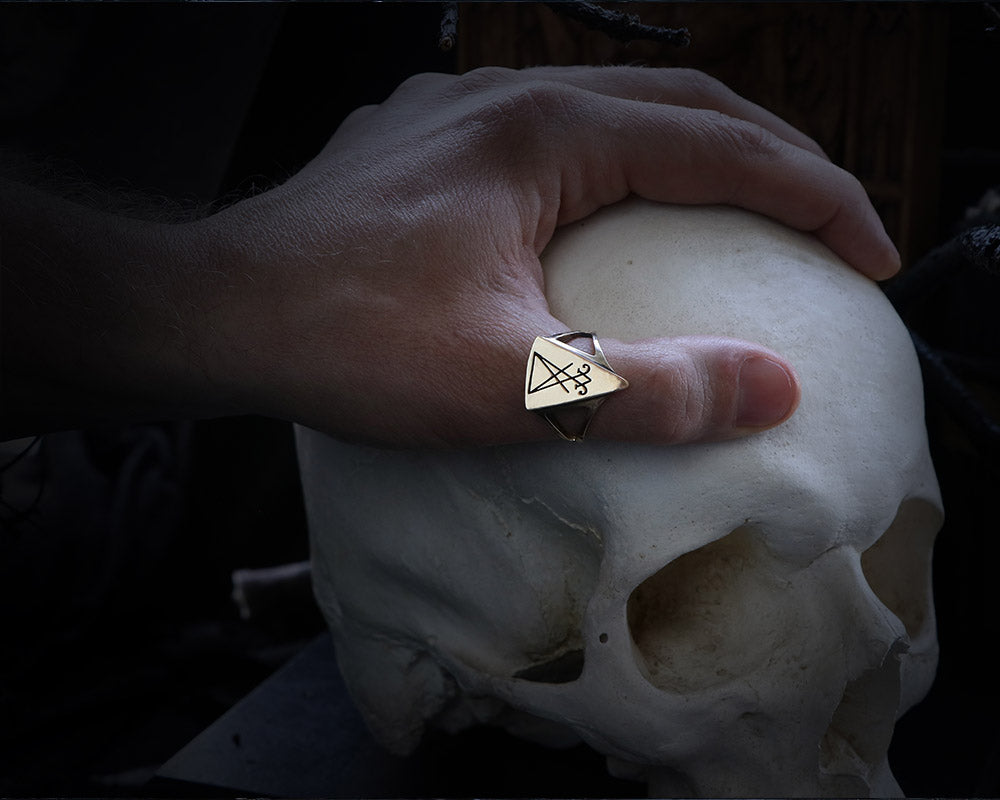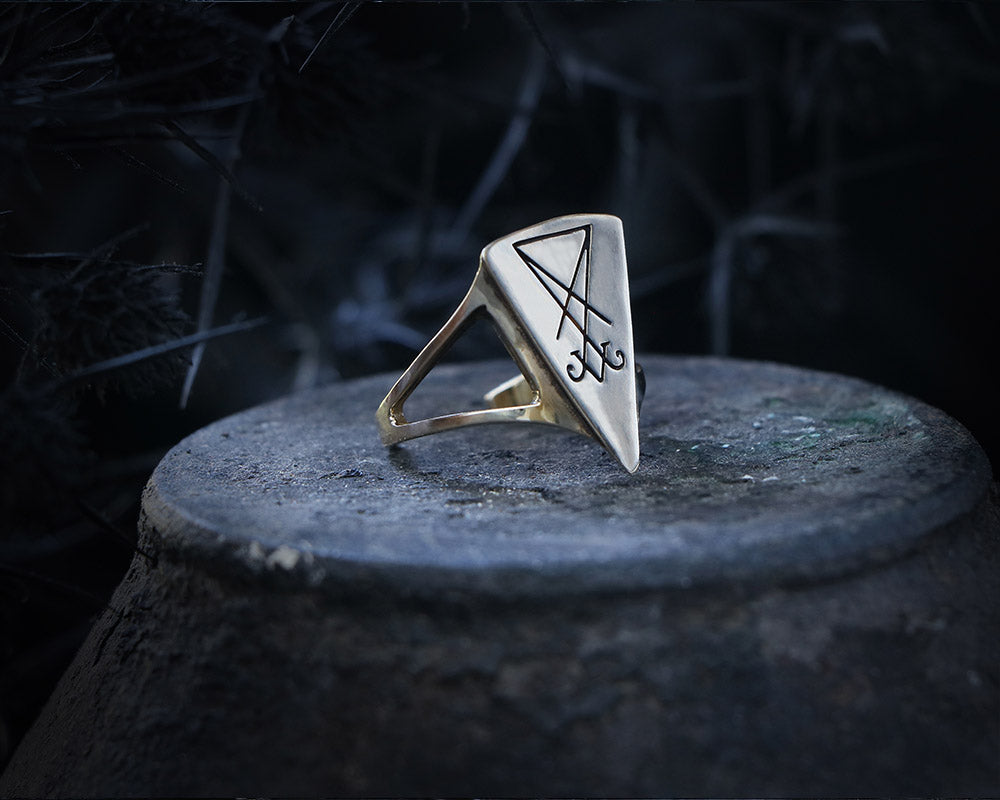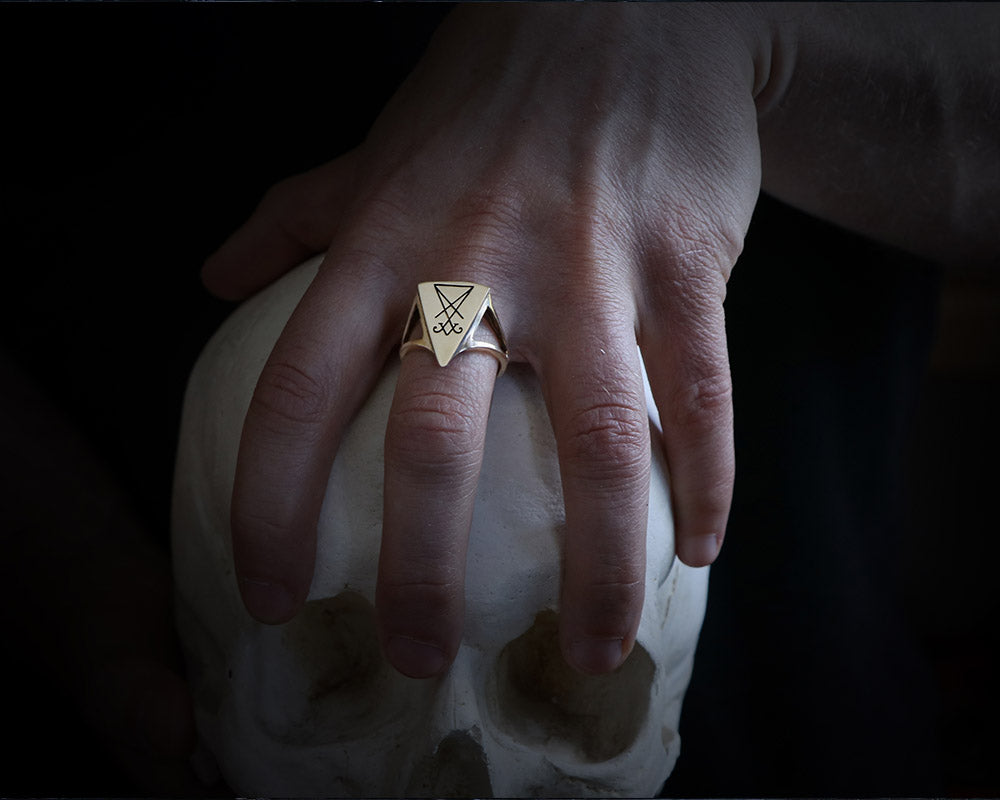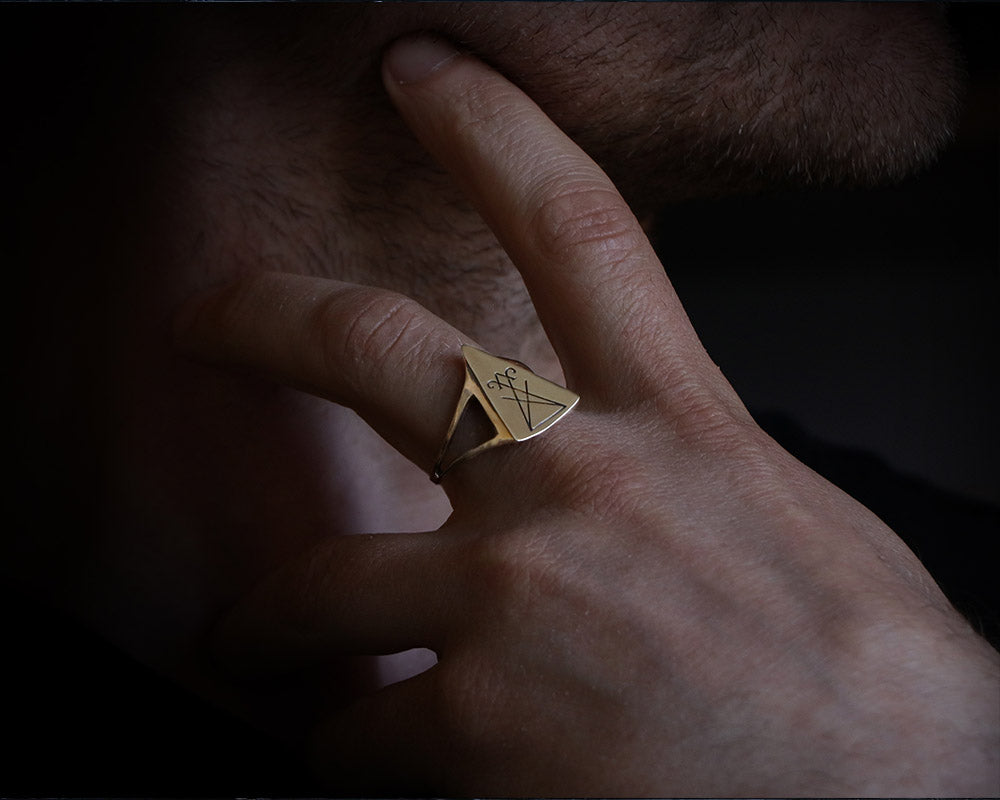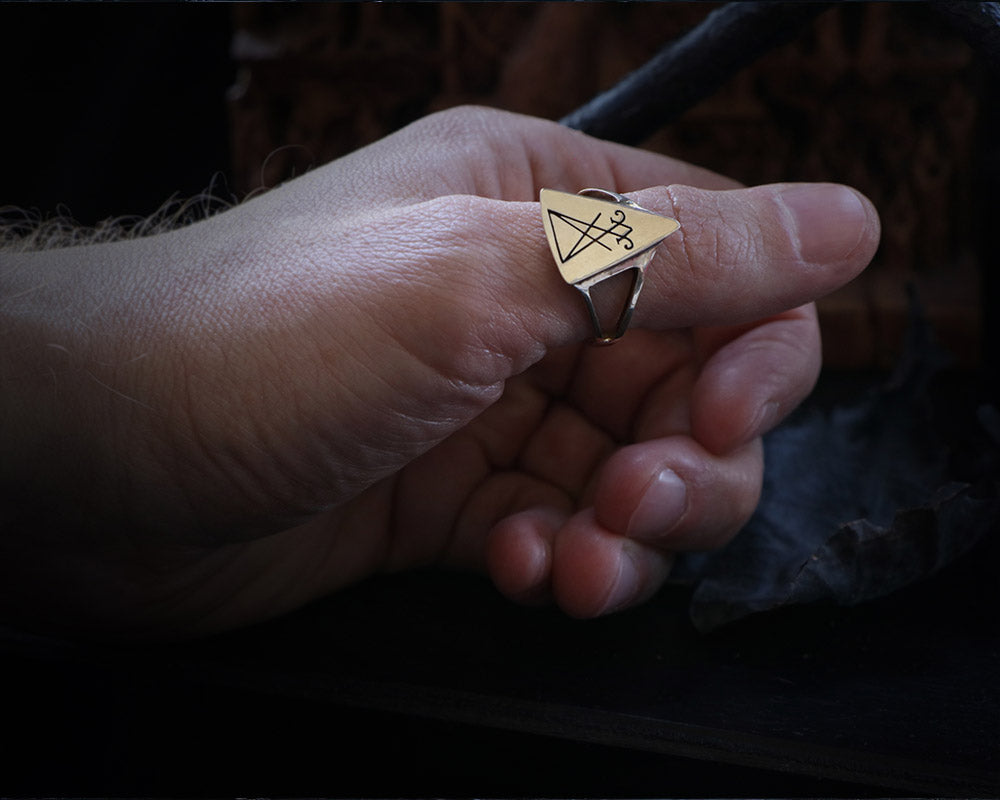 LUCIFER adjustable RING
Material:
925 Sterling Silver
Lucifer, the One Who brings the Light, is an eternal symbol of rebellion and freedom. Once an Archangel, now a Fallen - he did fear nobody, his righteous hand sought only justice for Angels, his brothers.
A magical symbol of his shining unbound might can be with you anytime you need it, on your hand. Handmade with respect from bronze, material of Heroes Age, or shinning Sterling Silver, this adjustable ring, an amulet with Sigil of Lucifer, will be a beautiful, yet practical reminder for those, who know: Non serviam.
* Size: Fully adjustable
* Material: Bronze - 925 Sterling Silver
Please be attentive to the information about international delivery which you can find 
there