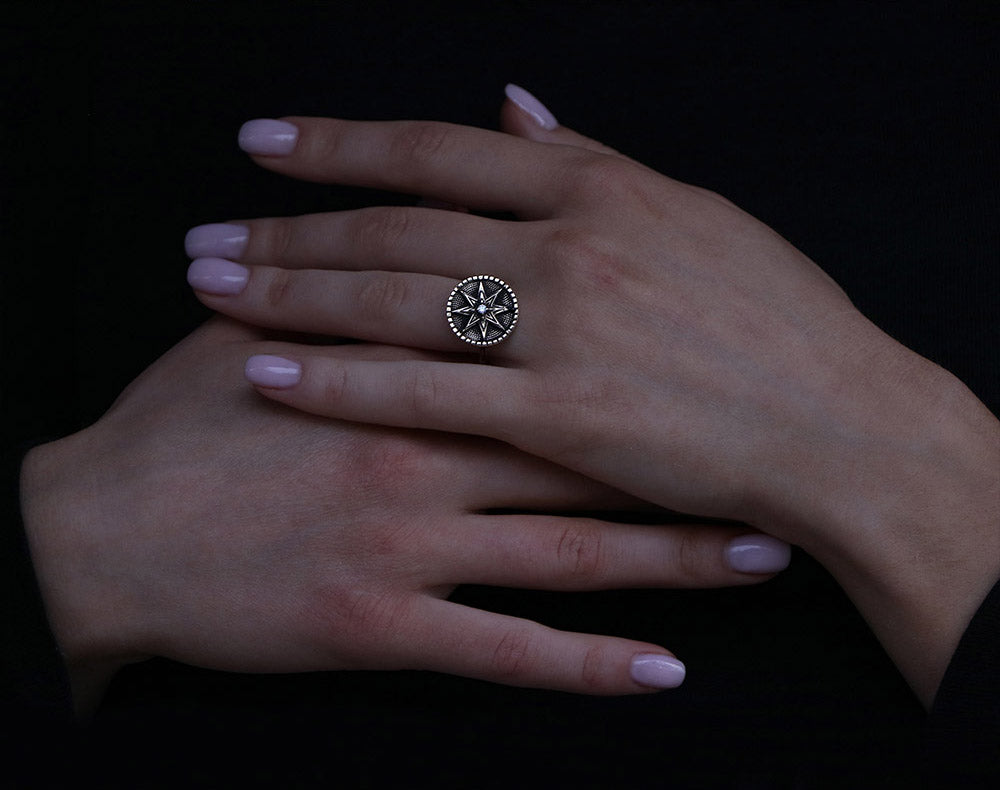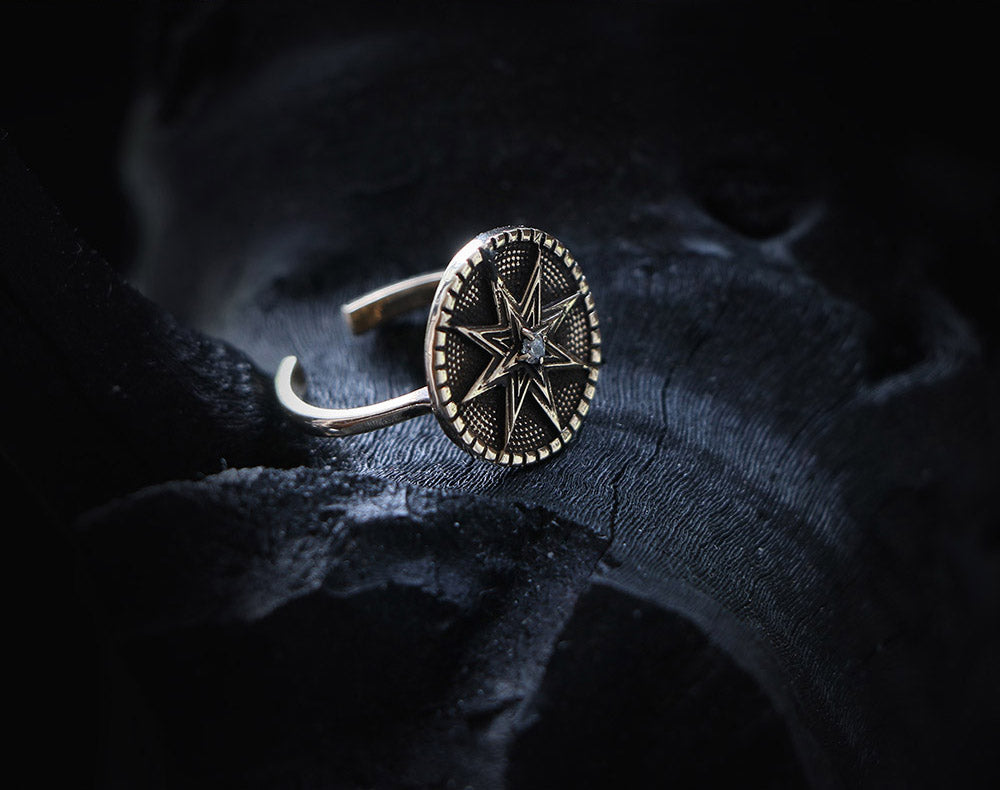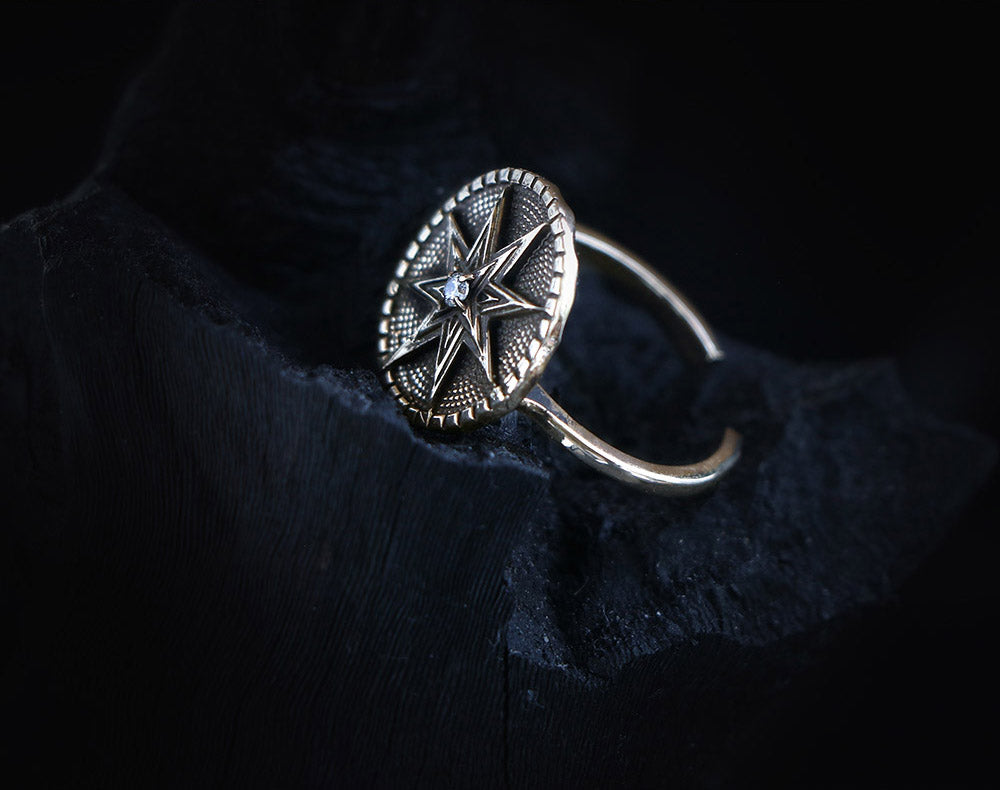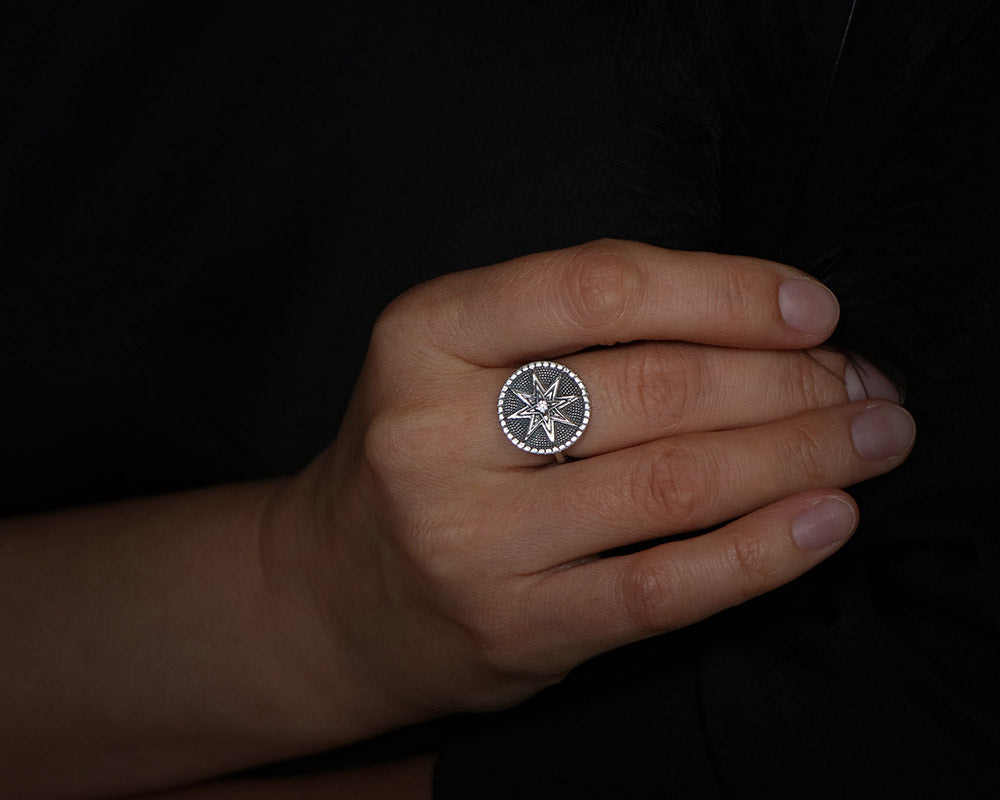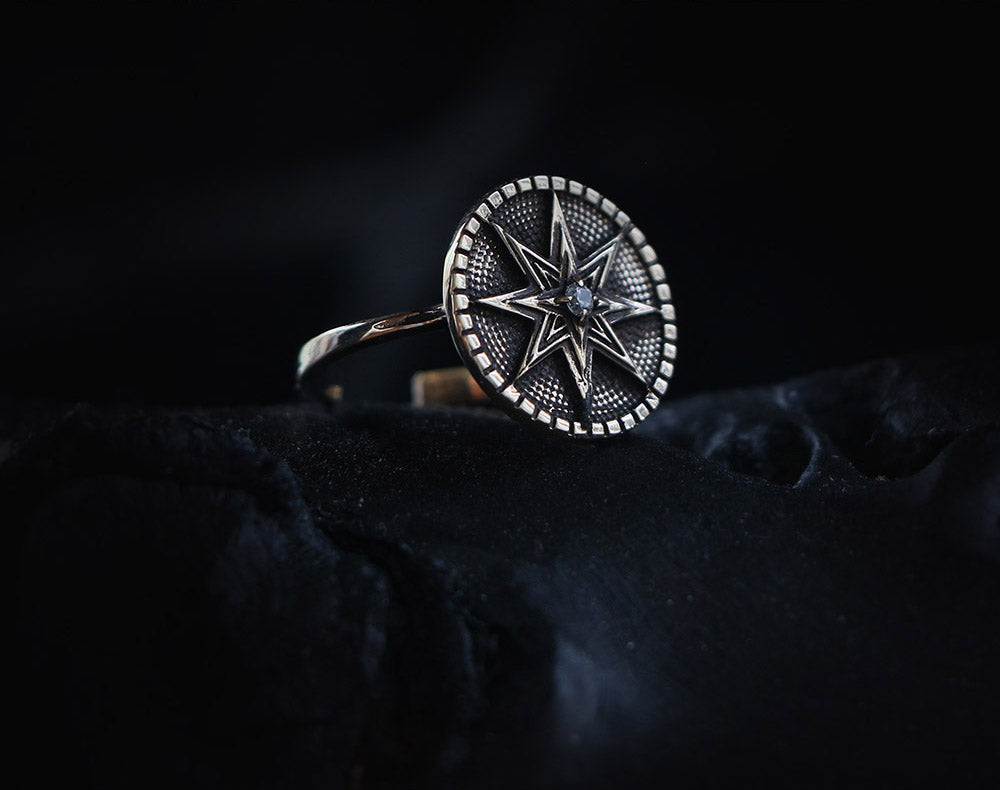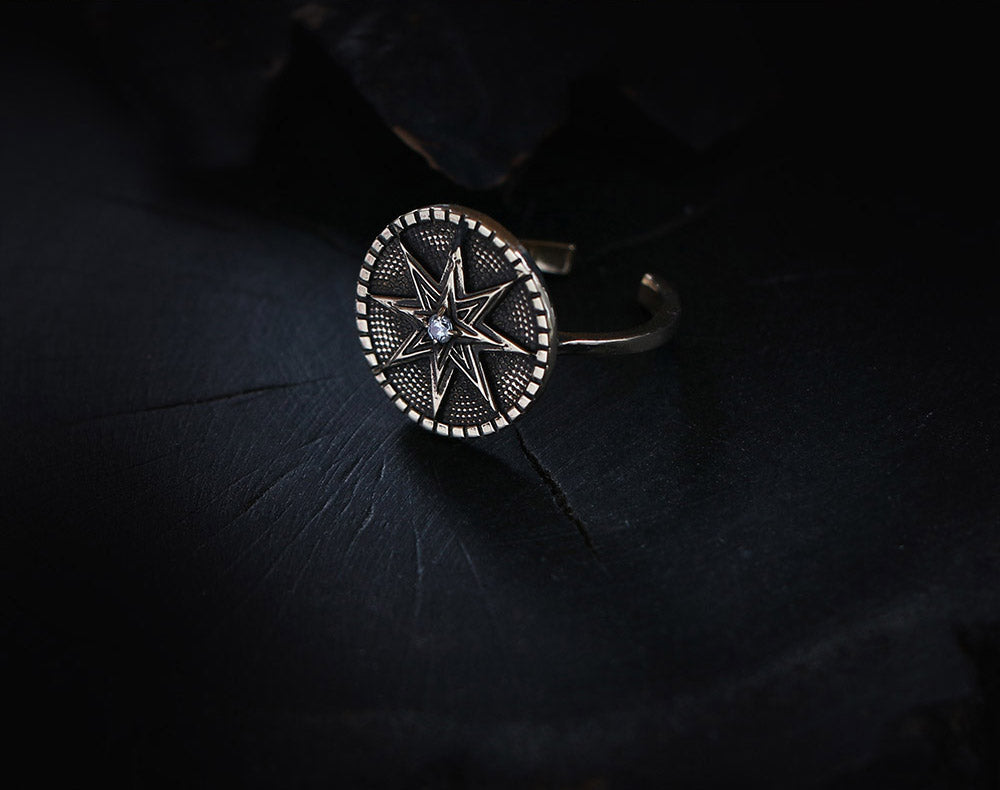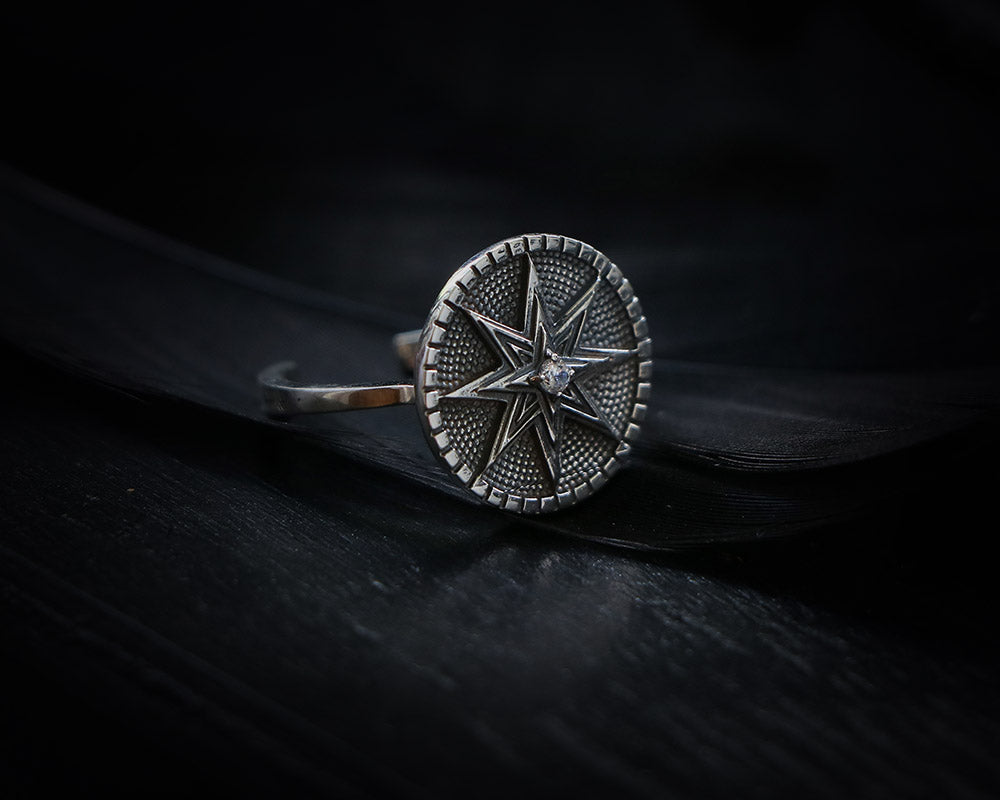 Ishtar/Innana adjustable Ring
Material:
925 Sterling Silver
Little twinkling Star, a shining sign of Great Goddess Ishtar/Innana, will be a truly adornment of your powerful and beautiful Witch hands!
Such a beauty will be handmade by us carefully, with all respect: you can even choose material from moony sterling silver or full of aesthetic vibes bronze for your choice!
This magical amulet with Symbol of Ishtar is also fully adjustable, which means comfort in wearing everyday!
* Size: Fully adjustable
* Material: Bronze - 925 Sterling Silver
Please be attentive to the information about international delivery which you can find 
there